SHEETMETAL FABRICATION SERVICES
We specialize in fabricating duct work for all your HVAC needs. We offer spiral duct with the option of double wall insulated as well as square duct and fittings in paint grip or galvanized. Our spiral duct sizes range from 6″ to 36″on the evens and also 9″ in diameter.
We are always up for a challenge. What do you need made? We have in house fabricators and welders that can make it.
As a courtesy we offer a full duct take off as well as free delivery within a 30 mile radius on full project orders.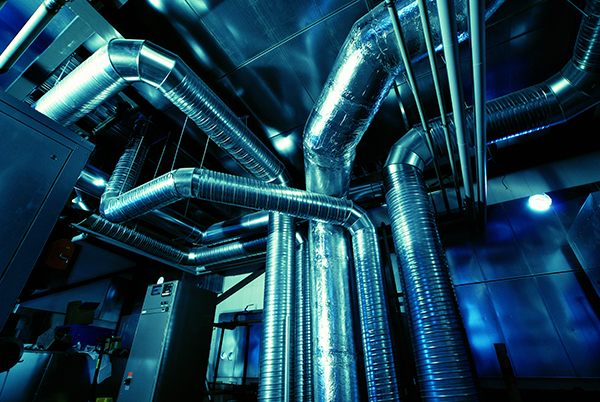 CONTACT US WITH ANY QUESTIONS